17-08-2016
New Feature: Personalize Your Tombstone!
Gangsters,

Ready to make a statement in your final place? That's possible with the new "grave" option. You can buy multiple types of graves and personalize your grave in the central MobstarGame graveyard. This can be a palace, castle or even an open graves to make your own statement as a gangster.

Now available in the Mobshop under the "accessories" tab. Just purchase one and "equipe" it in your inventory to personalize it the next time you die. Graveyard is also coming to the app for iOS and Android. So you make a mobile statement as well, because it's 100% the same for web and the apps.
Some options are added in the top of this mail. In the future more and more will enter the game. We offer you 10+ in current Mobshop. Let other gangster pay the respect in a place worthy of your legacy. Of course default is still available for everybody.
Enjoy!
//MobstarGame team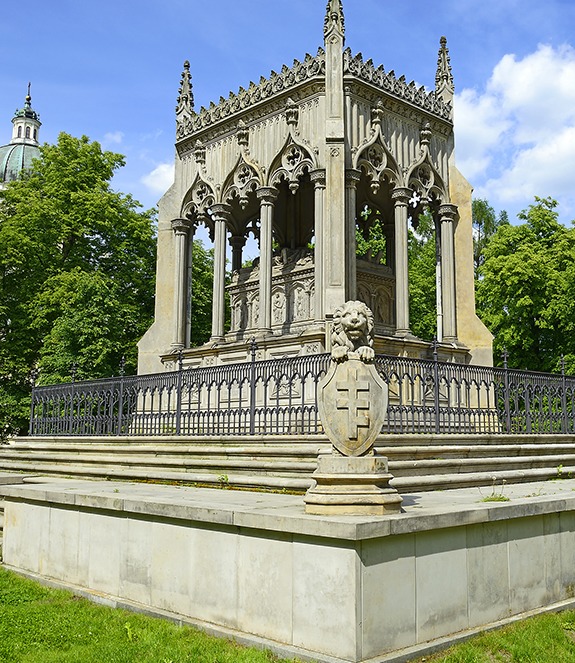 ---